Navsari Agricultural University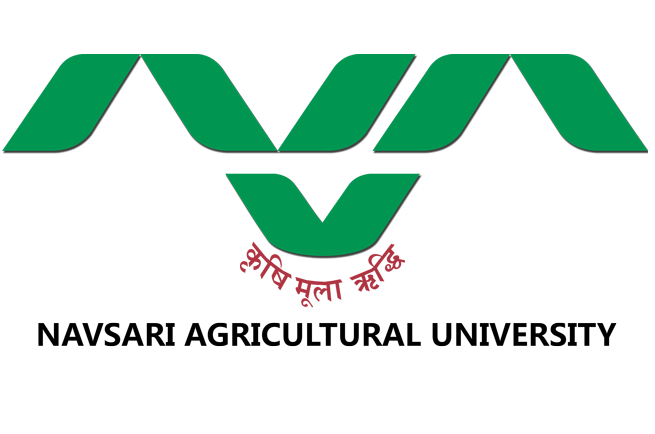 Note:
- For Better Performance Use Latest Version of Google Chrome.
- The Last Generated OTP is Valid for 150 days.
- Resend OTP request will generate new OTP.
- In Case of Any Problem in Generating OTP, The Student May to Contact to IT cell
(7359445544).
Copyright © 2019-2023

Infinity Infoway Pvt. Ltd.
All Right Reserved.